INNOVATIVE COMBUSTION TECHNOLOGIES, INC.
SCR TESTING SERVICES • CONSULTING • TRAINING • TEST EQUIPMENT
Innovative Combustion Technologies, Inc. (ICT) is a results oriented services company that specializes in providing assistance to fossil fired power plants (with units ranging from 50 Mw to 1300 Mw) to resolve operational and maintenance challenges, optimize combustion, achieve the best operating efficiencies, unit capacities and lowest emissions. We also offer SCR catalyst testing with our state-of-the-art catalyst testing laboratory. Our corporate headquarters is based in Birmingham, Alabama and we have been serving the power industry since 1993.
We understand the process of power plant operations, and excel in the areas from the pulverizer to the stack. As a compliment to our core business, we also offer a full array of diagnostic and compliance environmental testing services for all types of utility boilers and industrial installations.
Proactive SCR Testing Deliver Results
Routine SCR catalyst testing will take the guesswork out of determining when the catalyst will reach end of the lifecycle. (SCR) selective catalytic reduction testing also identifies any deactivation mechanisms that are causing accelerated catalyst performance loss. Innovative Combustion Technologies will maximize the life of your SCR catalysts and minimize the plant lifecycle operating costs associated with SCR systems by implementing a proactive SCR catalyst testing plan.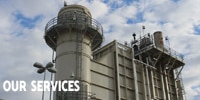 How can we help You?
Click for Services Info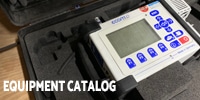 Specialized Test Equipment
Read More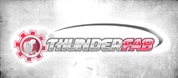 A precision Machine and Metal Fabrication Shop
Read More